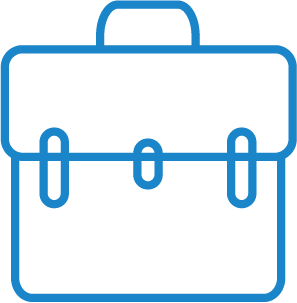 Business & Networking
How to Navigate Office Fit Out Costs for Your Business
In some ways, an office layout is just like your home – if it's not a space you want to be in then you probably won't enjoy spending time there. But unlike your home, a less than perfect office fit out can translate into lost productivity, directly affect team collaboration and interrupt optimal work flow. Your commercial fit out can also affect workers' morale, creativity, productivity, camaraderie and brand loyalty.
On the other hand, a bespoke office fit out has the power to drive new innovation forward in a direct and measurable way. Concentrating on the four key modes your employees work—focus, collaboration, learning, and socialising—can boost productivity and encourage your people to do their best work every day.
So, it's vital to get your fit out right.
Your business, your style.
A variety of factors influence what your perfect office layout should look like. There's no one-size-fits-all—just as your business is unique, so should your commercial fit out match your cultural values, work styles, and the results you want to achieve.
Before you decide what goes where, ask yourself whether:
Do you need to improve collaboration?
Do you need to accommodate large groups?
Do you have a small amount of space to work with?
Are you trying to improve company culture?
Do you need private, quiet areas?
Are your workers constantly on the move?
Considering these factors will help you discover the office layout that best suits you and your people's needs.
Tips for designing a bespoke office. How to decide on your ideal office fit out style.
Let's start by taking a closer look at some of the most popular office fit outs for Australian businesses.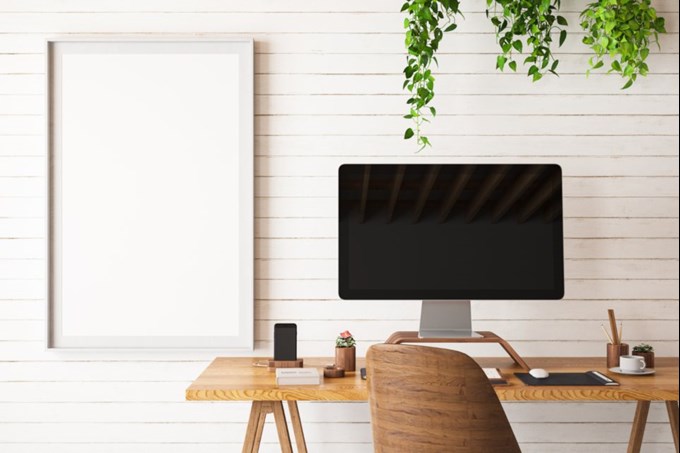 The co-working space. A third-party space similar to what we offer at
Servcorp

 

offers comfortable, beautifully appointed offices at 5-star premium addresses. The best feature bi-lingual secretaries and receptionists as standard and 24/7 IT support, so that work can be done without interruption. Privacy and security with expert staff and round the clock support goes hand in hand with co-working spaces. You can even create a bespoke office environment within a co-working space to reflect your company culture and values, without the huge overheads.

 

Best suits:

 

Freelancers, consultants, start-ups and small to medium corporates (or branch offices) that are looking to save on commercial fit out
Team clusters.

 

Grouping teams into clusters promotes collaboration and ease of communication between workers at all levels. It enables those in similar roles to work easily together and creates effective workflow.

 

Best suits:

 

Businesses with people in very different roles and big corporations. Workplaces with lots of internal discussions also benefit from this office layout. Think: advertising agency.
Cellular or cubical spaces. Offices with rows of cubicles set up either horizontally or in a quad formation are great for maximising privacy. Businesses can use this layout if they have large numbers of staff and need to group cubicles in similar work areas, such as sales and operations. However, they can be isolating and antithetical to teamwork.

 

Best for:

 

Banking, auditing or telemarketing organisations.
Private rooms. Privacy, quiet and communication are maximised in private rooms where clients feel secure. You can easily create an office fit out that mimics your personal or business style. However, working in these kinds of spaces can also be isolating.

 

Best for:

 

Professionals such as doctors, lawyers, teachers and accountants.
Super open spaces. Gen Y and Z workers have popularised this style of office fit out in recent years. They're prized for being able to maximise communication, collaboration and workflow and lend themselves to a bespoke office layout that's casual, colourful and fun. Large windows allow in natural light to enhance the office, but they can also be noisy, distracting and lacking in privacy.

 

Best for:

 

start-ups, incubators and creatives.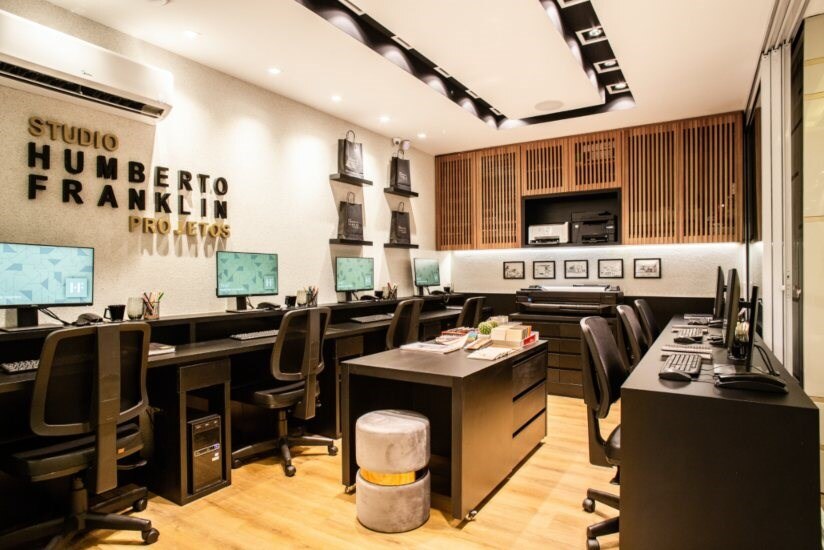 How much does an office fit out cost?
In Australia, a basic office fit-out would typically cost you between $500/m2 to $600/m2 depending on the size of your tenancy and your desired inclusions.
For example, a small commercial fit-out would cost you approximately $200K to set up—that's with minimal kitchen facilities and a couple of small meeting rooms included.
Office decoration would cost you approximately $10k to set up - that's inclusive of lighting, plants, paints etc. A popular office decor trend is to have custom business neon signs, it's a cost-effective way to light up the office. Some companies like to hang motivational neon signs on their office walls which can help increase employee's productivity
If you're after a more detailed quote, there are a number of office fit out websites that can help you calculate your bespoke office costs in more detail – like this handy website.
The bottom line is that it's expensive to get your physical commercial office up and running. A more affordable option is to let Servcorp handle everything for you, including helping you create a bespoke office fit out that perfectly reflects your company values.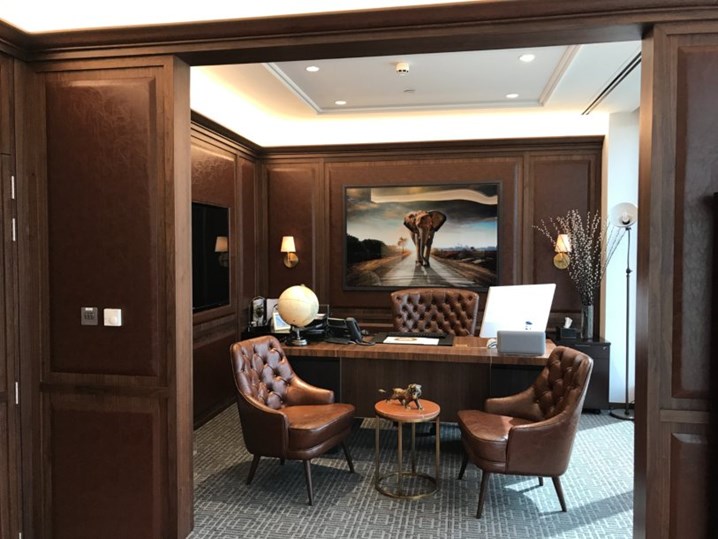 A Servcorp Serviced Office just works
For a lot less than you think, you can get a Servcorp serviced office with all the trimmings. Here are just a few of the features we deliver:
You can register our prestigious addresses as your business address.
Enjoy a local landline phone number and free calls.
Get a dedicated receptionist to answer calls in your company name.
On-demand secretarial services make admin a breeze.
Ultimate flexibility with month-to-month terms.
Weekly community events to build your network.
Beautifully designed, diverse spaces that can be tailored to meet your exact needs.
Access to 150+ Servcorp locations around the world.
Connect with other members online and in-person—discover new business synergies.
Super-fast & 100% secure fibre based & Tier-1 managed internet.
In-house IT Support tailor-made for you—simply dial *1 for zero down time.
Spacious, unique common areas—meet other like-minded business owners and creatives alike
A fully furnished commercial fit out, with everything you need for business success.
These great office fit out features could potentially cost much more than most start-up or small to medium businesses can afford. But, at Servcorp, we make it easy to do business while minimising your expenses and overheads. Our highly skilled Property and Design team in-house can also design a custom-fit out as a complimentary service.
So, if you want to stress less, try our user-friendly serviced offices on for size—it'll be just like walking into your very own bespoke office with everything you need to reflect your unique brand offering.

Think a bespoke office sounds expensive? Think again with Servcorp.
Reach out to our team today and save more on office fit out costs than you ever imagined possible.
Contact Us
If you've got any questions call us 1300 409 755 or fill in your information below and we'll get back to you shortly.