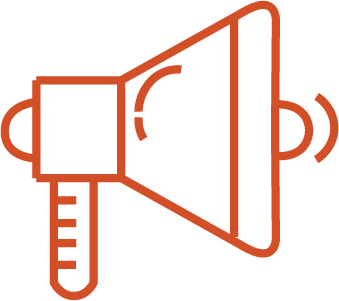 Community
Team Spotlight - Amanda Xu
Team Spotlight - Amanda Xu
Amanda Xu has worked at Servcorp Southbank for a little over two years.  In the past twelve months, Amanda has seen a growing trend of start-ups across various industries join Servcorp and provided Amanda an opportunity to support these businesses.  We explore why Amanda and many more Personal Assistants like her around the Servcorp network make a difference to our client's business.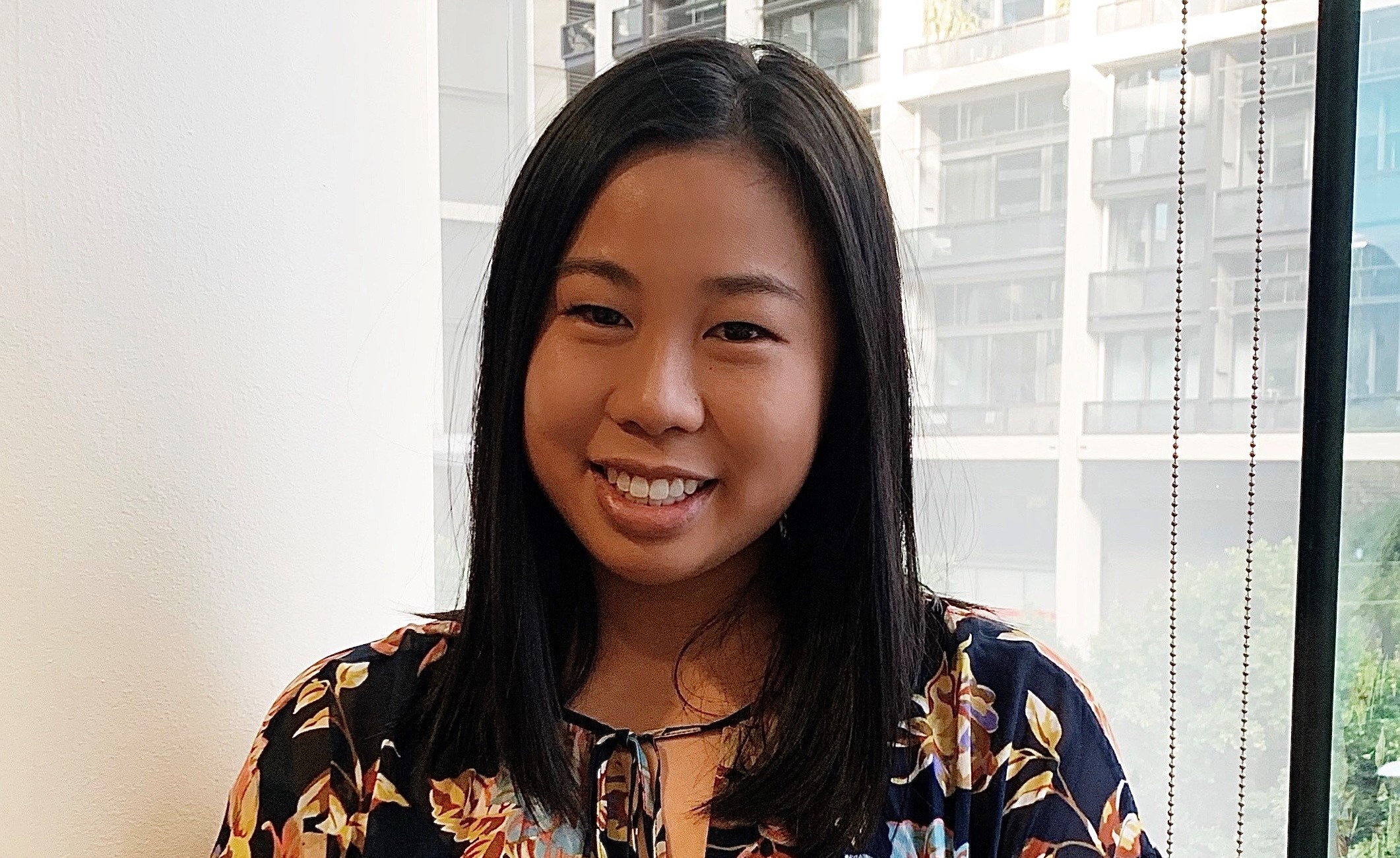 How did you hear about Servcorp?  Why did you want to work here?
At my previous job, where I worked as a marketing assistant for a start-up business, I had always heard the Servcorp name being mentioned. Given that this was when the shared office space industry was growing rapidly, I inadvertently learned that Servcorp was one of the pioneers of the serviced office industry in Australia. While working in this previous role, I appreciated the sense of community that existed in a shared office space and had the opportunity to get to know people from various industries. So when I saw the role at Servcorp advertised, I jumped on it.
What is your favourite part of working with start-ups and new businesses?
I love the energy that entrepreneurs and new business owners have, and I find myself getting swept up in their positivity and passion for their business. Every win that my clients experience – either big or small - is a win for me because I have assisted them in making it happen.
What do you think makes you most effective as a customer service guru for clients?
I have a genuine interest in all my clients' businesses and am invested in their success. I'm never satisfied with the work I do unless I know I have done the best I can for my clients, ensuring that a marketing brochure is exactly what a client wants or going the extra mile to make sure that a client's accounts are all in order.

What surprises clients the most that start to work with you?
I would say that they're mostly surprised at the extent of services that I can provide to them as a PA at Servcorp. They generally think that I am only able to assist with printing and scanning documents.  But, I can wear so many hats for my clients – Marketing Assistant, Accounts Payable Officer, Sales Person, Calendar Bookings Assistant, Events Co-ordinator, Transcriber, and so much more.

If we were to interview your top five clients, what do you think they would say about your work?
I believe they would express their satisfaction with my work, as I put all my effort into providing the best assistance – also, gratitude for having saved money and kept their overheads low.  Many have received the same assistance as a full-time admin assistant/marketing assistant but have only needed to pay for a fraction of a full-time employee's salary.
What advice would you give to someone considering working with a Virtual Assistant?
To get the most out of a virtual assistant:
Pinpoint the areas of your business that you spend the most time on, e.g. chasing up outstanding invoices or areas that you find your business lacking in, e.g. marketing.
Think of a virtual assistant as your safety net to catch all the work that falls through your fingers.
Remember that a virtual assistant takes the tedious and time-consuming jobs away from you, allowing you to focus on the more critical and revenue-raising tasks.

What do you find most unique about Servcorp's technology that you've seen makes a difference to the client's business?
I have seen first-hand that Servcorp's unique phone system has helped many of our clients create a professional and credible image and, therefore, help them win over more customers. The versatility of our phone system allows for the Servcorp receptionists to give off the impression that they are our clients' dedicated receptionist as opposed to just a call-answering service. Simultaneously, the multi-faceted Servcorp Home platform allows clients to update their call handling instructions at any time of the day and have peace of mind that the receptionist will handle all calls just as they like.

If you were a brand, what brand would you be?
Off the top of my head; I would say that I align with Toyota's attributes – reliable, cost-effective, efficient, and with you for the whole journey.
Contact Us
If you've got any questions call us 1300 409 755 or fill in your information below and we'll get back to you shortly.