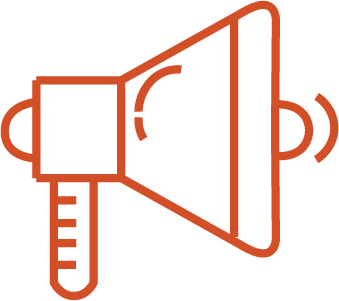 Community
The Sadness Epidemic
The outbreak is imposing significant stress on many, but more so for business owners. Not only are they faced with the challenges of running their own businesses, but also coping with stress from solving the problems of their clients and customers.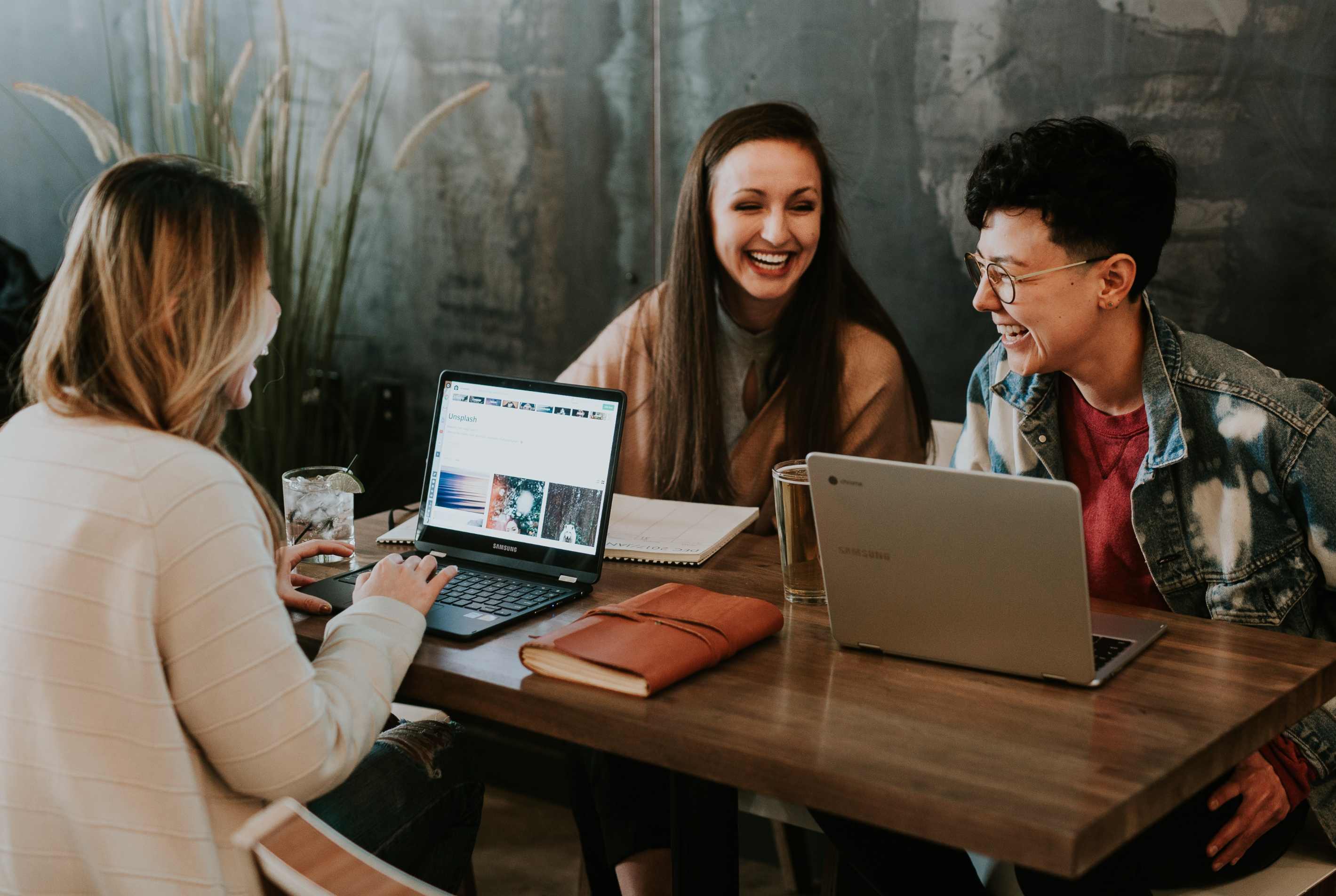 Know the signs
The first step to helping is knowing how to identify when stress or loneliness is taking over. Lower work affiliation, productivity and creativity are the first signs to watch out for.
According to a Reventure study, these people are also most likely to get sick.
The disconnected connection
The shift to remote working is strongly related to our growing sense of loneliness. Dan Schawebel, managing partner of Workplace Intelligence and author of 'Back to Human: How great leaders create connection in the age off isolation' found that if you work from home, you're much less likely to want a long-term career in that company. He adds "relationships in the workplace are an anchor to the company".
Although teleconferencing and video conferencing tools can help people connect, it's not a replacement for face to face human interaction.


What are people missing?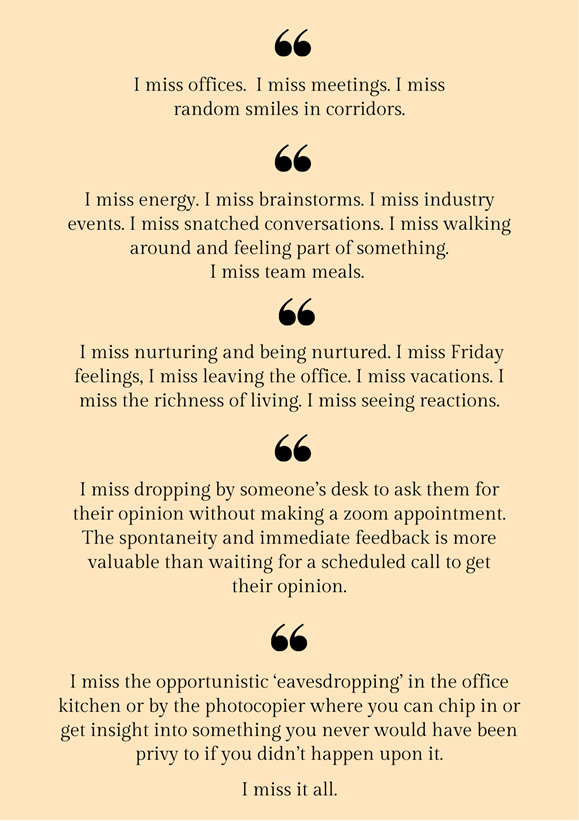 Rediscover humanity in the workspace/workplace
Businesses have been forced to look at other options. Commercial space is changing. Companies are heavily reassessing their setup and coming up with ways to ensure resilience, agility and most importantly, rediscovery of social connectedness.
Stay productive and work with covid, there are solutions.
Team A and B rotation
Offices get smaller as businesses split teams into 2 or more groups, with only 50% of the team in the office at any given time.
Hybrid remote working
Split between working from home and Servcorp Dedicated Desk options for those days when they need uninterrupted efficiencies.
Downscaling
Reduce your current traditional space footprint and free up capital tied to long-term real estate by downsizing to short-term serviced office options with access to coworking breakout areas, a support team, secure and fast Internet.
Casual office access
Dedicated coworking desks for employees who can't come into the office but need a productive workspace. You also have ability to book meeting rooms and boardrooms as required.
On-demand support
A receptionist to answer your calls in your company name and transfer calls to wherever you are. Plus, access to highly-skilled administrative support to free up your valuable time.
Now, we want to ask you.  What do you prefer? Vote here.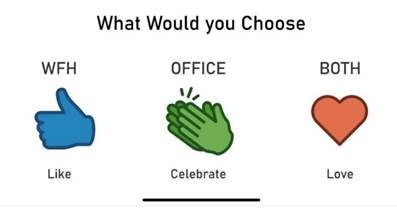 Source:
InTheBlack, July 2020 issue
Contact Us
If you've got any questions call us 1300 409 755 or fill in your information below and we'll get back to you shortly.