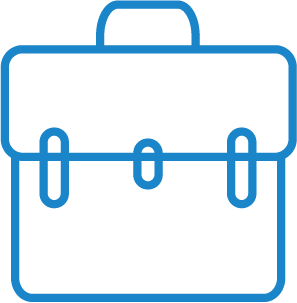 Business & Networking
Commercial Real Estate: Is buying or leasing right for you?
How to choose the right commercial real estate for your business.
You've put in the hard work and your business is growing – maybe even outgrowing your current premises or home office. It's time to consider your options for a longer-term location.
But choosing the right office space for you can be daunting, especially when the average commercial real estate lease ranges from 3-10 years. There are often so many factors to consider when choosing the right commercial real estate for your business.
The first step is getting a complete understanding of your requirements and budget. Read on to discover the key areas to consider when hunting for new commercial real estate.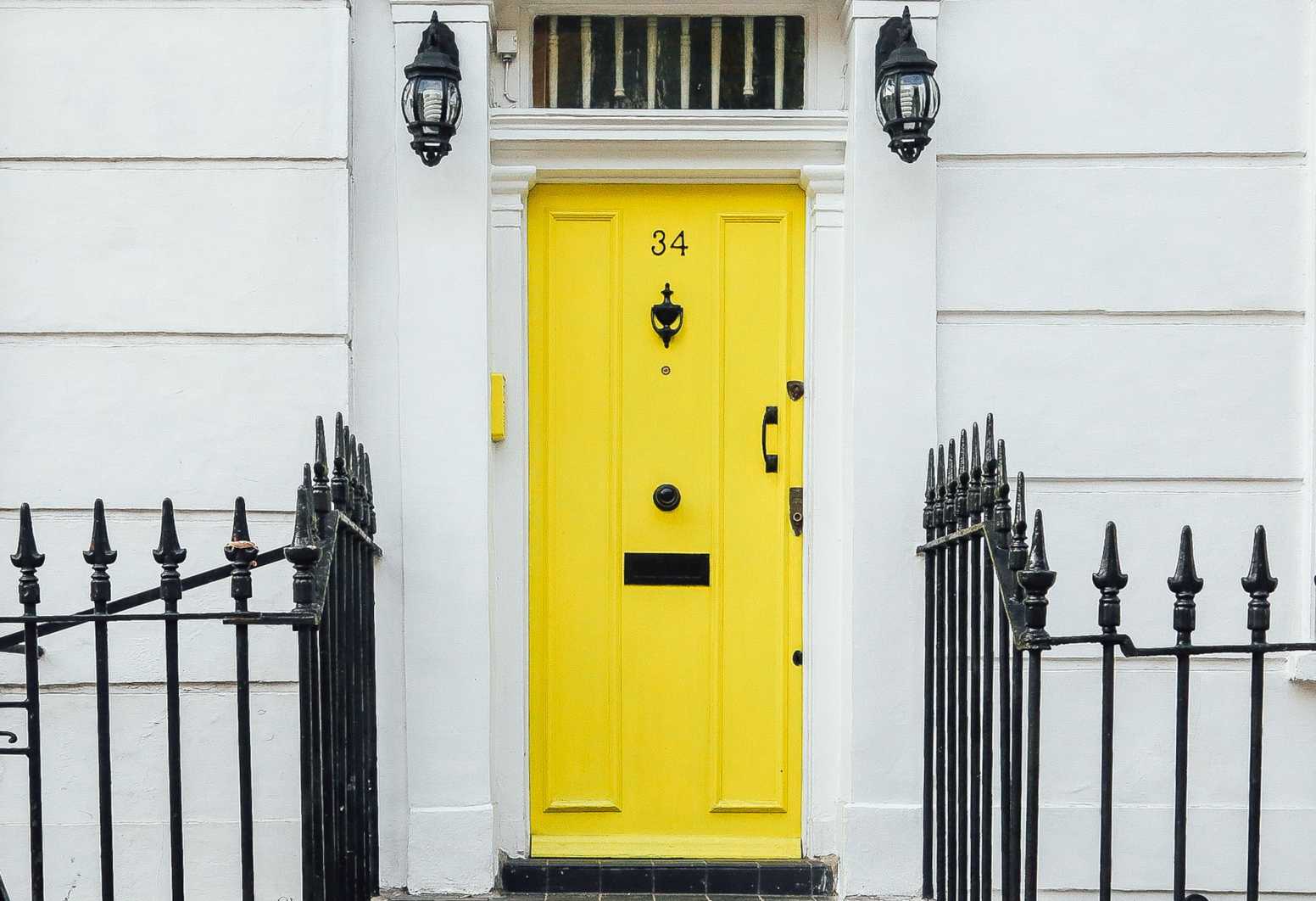 How to find out what your business needs.
How your business operates, who it targets and number of employees and remote working requirements will determine the office space that's right for you.
Do you want to create a space in which your employees and clients feel comfortable? Do you need to maximise your floor plate to fit in as many employees as possible? Do workers need privacy and quite for deep concentration, or does your business thrive on collaboration. Or is a fun or calm atmosphere a top priority for ensuring greater productivity and innovation?
When we picture a creative office space that does this best, Google often comes to mind. It's pioneering office space filled with colour, break-out and deep focus areas, collaborative spaces and 'run-in' connection spots set the bar in the early 2000s for creative workspaces worldwide.
If you're keen to follow suit and create a genuinely innovative place to work, considering the physical aspects of your commercial real estate space is key. But keep in mind that average costs for a new fit out could range from $750 to $1500 per metre according to Savills Office leasing Victoria state director Mark Rasmussen—that makes it the equivalent of between one and 1.5 years rent if your average rent was $500 per square metre.
Remember, many leased commercial real estate spaces will allow changes to the interior of a building but request it be returned back to its original state at the end of the lease. This can pose a huge budget blowout for many organisations.
Things to evaluate:
What are your growth projections during the lease? What are your goals for the years ahead? How can your office space support these goals?
The amount of space required per employee depends on the nature of your business and the way it works. You'll need to find a commercial office space that can accommodate you.
Think beyond the lease and rent – consider relocation costs, fit out expenses, and technology or internet costs. Know your budget and what type of office space your business needs to really get ahead of the game.
Do you require high levels of security, additional entry points, access to additional power and generators? What are your office hours? Do people require access 24 hours a day or over the weekend?
Arm yourself with a wish list of the specific facilities and amenities you'll need to realise your dream office space when you begin your search. It makes it easier to recognise the perfect space when you see it.
Location, location, location.
When commercial real estate costs represent such a substantial percentage of your running costs, it's important to optimise your spend with a space that enhances your brand's appeal and brings in new business.
Often location is the most important element to any commercial real estate venture. It can affect employee productivity and your ability to connect with prospective clients.
Centrally located commercial office spaces close to public transport routes often prosper more so than their counterparts, depending on your industry. Placing your business in a prime position with good visibility can equal more accessibility for workers, street traffic and brand recognition.
If your business is client-facing, making it easy for them to visit you is paramount. Parking and public transport must be simple to access and establishing welcoming client areas and meeting rooms will increase your brand reputation.
Siting your business within a commercial real estate 'hot spot' can also lead to 'cluster connectivity,' maximising potential for greater connection, accessing a larger talent pool, attracting investors, and scale effects.
Does your potential commercial office space support your business goals?
What services and amenities will your commercial office space need to enhance your business? Can you package in these services with your leasing costs to save more? And how much will these cost you to create in addition to renting the space? Think:
IT and administrative support
Security
Easy building access
Insurance
Building services
Utilities and other running costs.
In addition, think about the incidentals that make doing business and getting the job done so much easier. Is your chosen office space close to break out areas such as cafés, parks, and informal outdoor areas that can double as meeting spaces?
Whether you're leasing or buying an office space, you should always question the support and facilities offered. Your new commercial real estate must align with your business needs now and in the future. It should be flexible enough to scale up as your business grows or scale down if needed.
Leasing vs buying commercial property. What's the best option for my business?
Flexibility, authority, available resources and return on investment (ROI) apply to businesses differently. The decision to buy or lease a commercial office space becomes largely influenced by the particular company and its long-term objectives.
If you're a start-up or just beginning to grow, your best option is to lease commercial real estate. Leasing will help you reduce costs, promote flexibility and agility, and give you more funds to focus on your business.
Coworking spaces and hot desks might prove suitable if you're in the early phase of setting up your business or entering a new market. Coworking delivers shared office space at a more affordable price than a traditional office space. It's particularly beneficial for smaller businesses and solopreneurs with smaller initial budgets.
If you're expanding from a solopreneur to a small business, you can still get all the benefits of a leased office in a coworking space. For instance, Servcorp can accommodate organisations of various sizes with a range of office options. You can even fit out a Servcorp office to match your brand.
Cost is also a determining factor. Lack of industry footing, capital and assets typically means it's more difficult to secure a loan to buy commercial real estate. You'll also need to commit to a minimum mortgage term and consider acquisition costs, such as professional advisory fees and stamp duty.
This can be prohibitive for a growing business. By contrast, Sydney CBD coworking office spaces on average cost $350 per month
Making the right decision about whether to invest in commercial real estate rests on understanding your current, short-term and long-term business demands, and what facilities and elements your office space needs to make these happen. Spending time in the planning stage and investigating all your options will help steer you towards the best course of action.
Servcorp coworking and branded offices make establishing a professional commercial office space that benefits your business, reputation, and productivity more affordable. We're committed to helping you grow. Contact us today to see all your available options.
Contact Us
If you've got any questions call us 1300 409 755 or fill in your information below and we'll get back to you shortly.