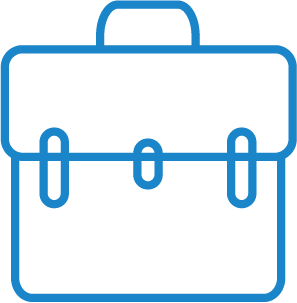 Business & Networking
Covid-19: How startups are key to restarting the Australian economy
The rise of the entrepreneur – 2020 style
Startups are the new black in the business world. Old business models are being toppled daily and consigned the scrapheap along with casual Fridays. It's time for you to get on board with new and innovative entrepreneurs and freelancers.
As our world is shaken up by COVID-19, it's time for our global startup ecosystem to get closer, support, and learn from each other.
Remember the crash of 1987, the dot-com bubble burst of 2000-2001, and the 2007 financial crisis? Well, this is, on many levels, worse. With COVID-19, not only is the economic crisis severe, the human impact is also devastating.
You need outstanding support to achieve start-up success. Servcorp Virtual Office can help. Read on for information regarding the emerging trends in the new entrepreneurial world. Your time is now.
So far apart…
Enforced social distancing is impacting startup hubs, co-working spaces and innovation centres around the world. Australia's tech startup sector, the inception point for new economy jobs and growth, is vulnerable. We must act now.
Chad Renando, founder and managing director of Startup Status, says business models have been upended. "What's happened has been like a meteor," he says. "Literally overnight, anything relying on physical space has completely transformed."
Entrepreneurs also have concerns about managing their teams when the traditional office life is possibly gone for good. How do you employ new people when you can't meet with them in person? How do you maintain team spirit when everyone is working remotely? How do you organise online collaboration?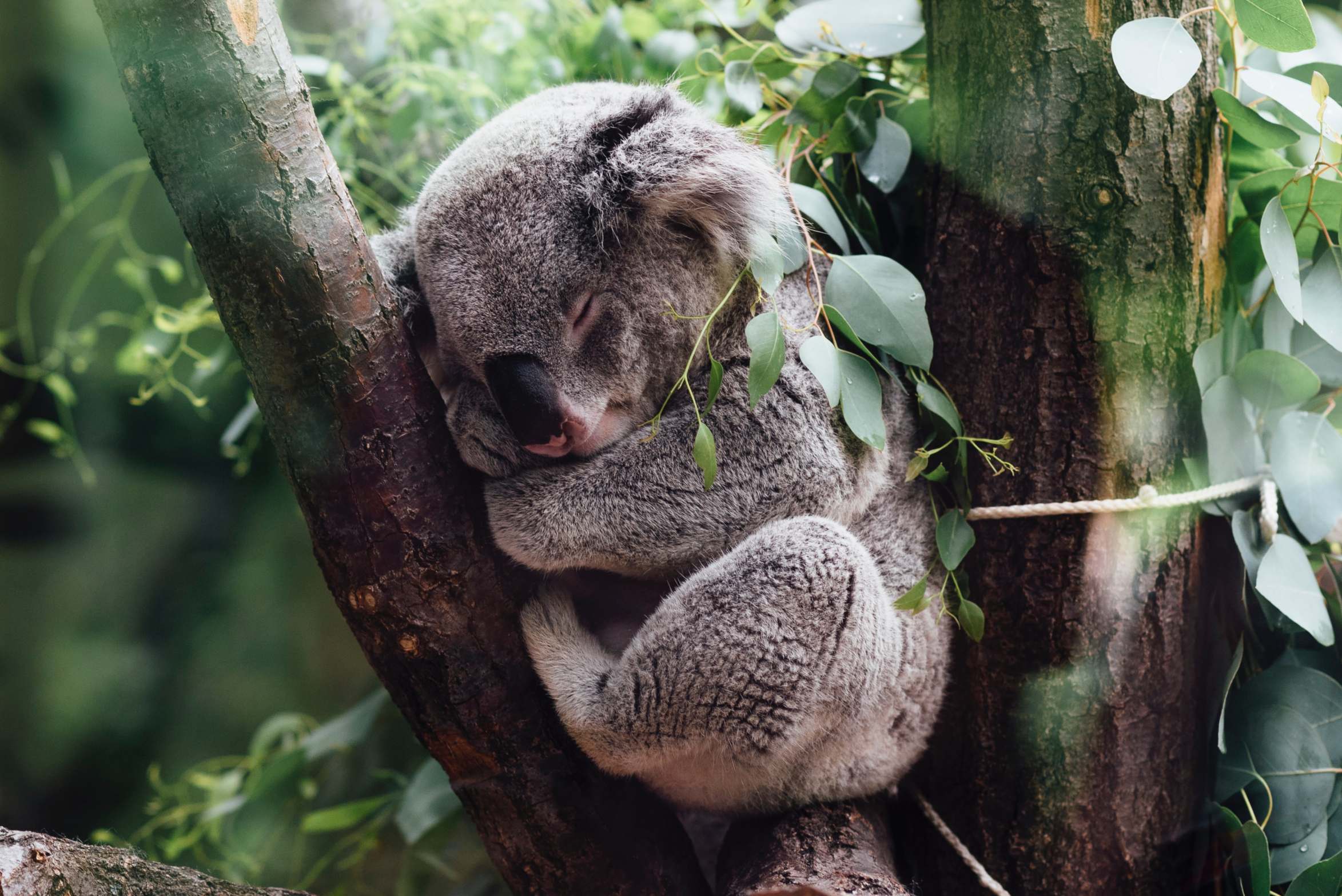 Become a virtual virtuoso with Servcorp
Everyone from small businesses in hospitality and tourism through to multinational companies need to decide how they will move forward. The flow-on effects of global challenges such as unemployment and disrupted supply chains will be immense. Many startups are being forced into a holding pattern or need to temporarily scale back just to survive.
There's good news on the horizon though. The signs are there that we are beginning to emerge from this crisis. It's certainly not over, but we are adapting. Businesses are starting to prosper again. And the more agile your business is —whether you're a solopreneur, small business, start-up, or corporate megalith—the more well placed you are to survive and thrive in this new world.
A small number of Australian startups are well positioned to build valuable companies in response to the crisis. Many founders think they're in this tiny percentage — that's why they're founders. It's their job to see the silver lining and try to spin gold.
But the reality is that many previously thriving businesses may not survive the next few months and years. Those that do will find their business structures completely changed. And there needs to be more support processes made readily available for those that struggle to compete.
Fluffy slippers? No problem.
Focusing on new opportunities for growth is an essential part of the startup's DNA. They solve problems, look for new solutions, and invest in potential technologies. And that equals jobs growth.
This growth mindset makes startups a vital cog in our country's engine for economic recovery.
Adaptation and the ability to identify opportunities for growth are traits vital for a thriving business in the new, and as-yet-unknown, world that's evolving right now.
But working from home might not be the best incubator for great ideas. When your living room/workspace is beleaguered by screaming kids, cheeping budgies, the neighbour's lawnmower and the cat pawing at your keyboard, it's hard to do your best work yet.
Don't panic. At Servcorp, we know this isn't the look you're going for. We may be virtual, but our facilities are here for you at any time. We make it easy for you to book a meeting room at any one of our convenient locations in Melbourne, Sydney, Brisbane or Adelaide.
That means you can simply pop in to run your online meeting in more conducive, productive surroundings or carve out some quality time to brainstorm your next business move.
Fluffy chicken slippers are optional!
Move fast, adapt faster – we can help.
Digital transformation is no longer an option but a necessity. Servcorp has been in the virtual office game for over 30 years —we know it inside and out. And we can help you navigate the new normal with a complete, ready-made startup ecosystem that improves your productivity, boosts your brand image and mitigates your risks in uncertain times.
For example, our virtual secretarial support services can take the load off your admin,  so you can get on with more pressing business. From processing and scanning documents to free mail forwarding and so much more, we'll do the grunt work to free up your valuable resources.
Trust is key
Entrepreneur and author Reed Hoffman recently wrote about the concept of future employers.
Hoffman thinks that hiring someone for "a job to be done" rather than simply to fulfil a role will be the new norm.
This idea is likely to gain even more traction post-coronavirus. With the majority working from home, employees are less accountable for what they're doing every day, and more about what they've actually achieved.
When you join our Servcorp business community, you can take full advantage of our admin and team support staff to help you get through your to-do list. Hire support when you need it, cut down on overheads and keep your business agile.
Waiting won't win you customers – let's go.
The future won't be easy, but there's plenty to be optimistic about. Startups are likely to be a key ingredient to accelerating the Australian economy post-COVID-19. Imagination, technology and innovation will sit at the centre of this change while big business will have to adapt quickly if they're to survive.
With so much economic turmoil, business owners and managers everywhere are putting every expense under the microscope. With packages starting from as low as $59 per month, our virtual office space passes this you factor in all the value it delivers, it may be dollar for dollar the smartest investment you can make at this time.
Did you know?
According to Startupgenome, More than half of Fortune 500 companies were created during a recession or bear market? Fifty plus tech unicorns collectively valued at $US145.2b were founded during 2007-09.
Just think—this could be your new start-up with Servcorp Virtual Office on your team. Contact us today.
Contact Us
If you've got any questions call us 1300 409 755 or fill in your information below and we'll get back to you shortly.