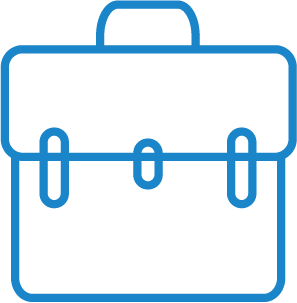 Business & Networking
Navigating business communications in a work from home environment
The transition to working from home has created a completely new environment that many businesses have never traversed before. Although this has presented a significant amount of flexibility for employees, it has also created unforeseen challenges for SME's and entrepreneurs to effectively communicate and progress their business.
A survey conducted by the Australian Institute of Family Studies found that 67 percent of respondents were either sometimes or always working from home. For smaller scale businesses, this has inhibited the ability to increase their presence in other states and has led to using their personal phone as the business's first point of contact.
Regardless of how professionally you present yourself, using your personal phone has a range of drawbacks.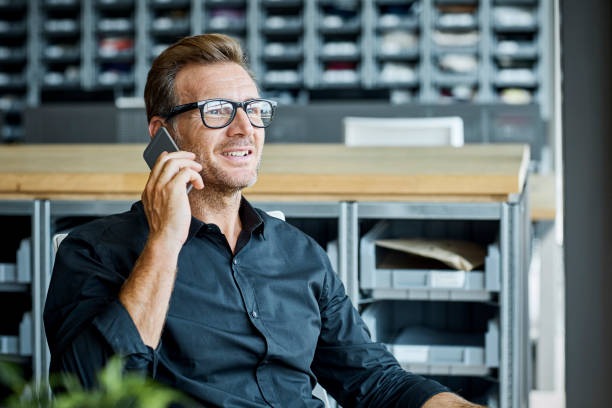 Security
Having your phone number in the spotlight has its own inherent risk of placing your personal details in a position to be compromised. If a smartphone has ever been used to make an online payment, then all a hacker needs is your phone number.
Utilising a call routing service allows you and your employees to operate from any location while maintaining the same convenience, professionalism and ensuring safety.
Efficiency
Personal phones simply do not have the capacity to handle high call volumes. This ultimately effects your business' efficiency and can lead to potential delays, along with the risk of dropped calls and call backs. Using a personal phone for business purposes also slows down your work flow due to managing any misdirected phone calls which are inevitable to occur.
Servcorp's communication package supplies you with a dedicated local receptionist and a local business telephone number to increase your business' efficiency. Servcorp provides a virtual local number of any desired state in Australia to deliver local business authenticity instantly and seamlessly allows you to transfer calls to your office, mobile message bank or just about anywhere.
Not only is this an effective solution for small businesses looking to save time and improve efficiency, it also provides you with the highest standard of professional communication without requiring a physical space.
Staying online 24/7
One of the major drawbacks when using your personal phone as the first point of contact is a very poor work-life balance. This essentially means there is no point in time where your business is 'offline' and will have a negative impact overtime on your demeanor when answering calls.
Servcorp's dedicated local receptionist will answer your calls in your company name and handle them as you instruct, leaving you to focus on the more important aspects of your business. The virtual number also allows you to switch offline past business hours with a 24/7 interactive voice mail, along with your own receptionist taking messages and relaying them to you via email, SMS or phone.
What are Australian business leaders investing in?
According to employers' organization Ai Group, investing in communication technologies is one of the top two priorities for business leaders. The organization which surveyed CEOs from 346 private-sector businesses across Australia, highlighted the need for information and communication technologies (ICT) as one of the critical methods to successfully transitioning into living with a Covid-19 business environment.
Contact Us
If you've got any questions call us 1300 409 755 or fill in your information below and we'll get back to you shortly.