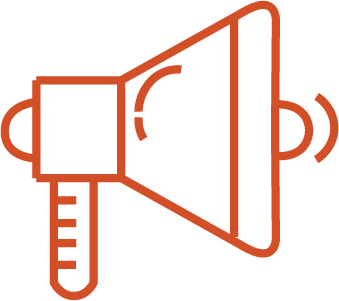 Community
Hobart Coworking Launch

Brand new Coworking fit-out launched in Reserve Bank Building
We're proud to announce that our prestigious Reserve Bank Building location in Hobart has gone through a full Coworking refurbishment and Office extension. To celebrate this, we launched this brand new space last Wednesday night! We were lucky to have Paul Liggins, Partner at Deloitte Access Economics and Financial Advisory join us. Paul delivered an impressive discussion on why the future of work is human.
The evening consisted of fine wine, cocktails, delicious canapés and live entertainment. The event was a great success!
The Hobart Coworking launch marks the final Coworking launch of 2019!
If you're travelling for work to beautiful Tasmania, make sure to visit this beautiful venue and the fabulous Hobart team.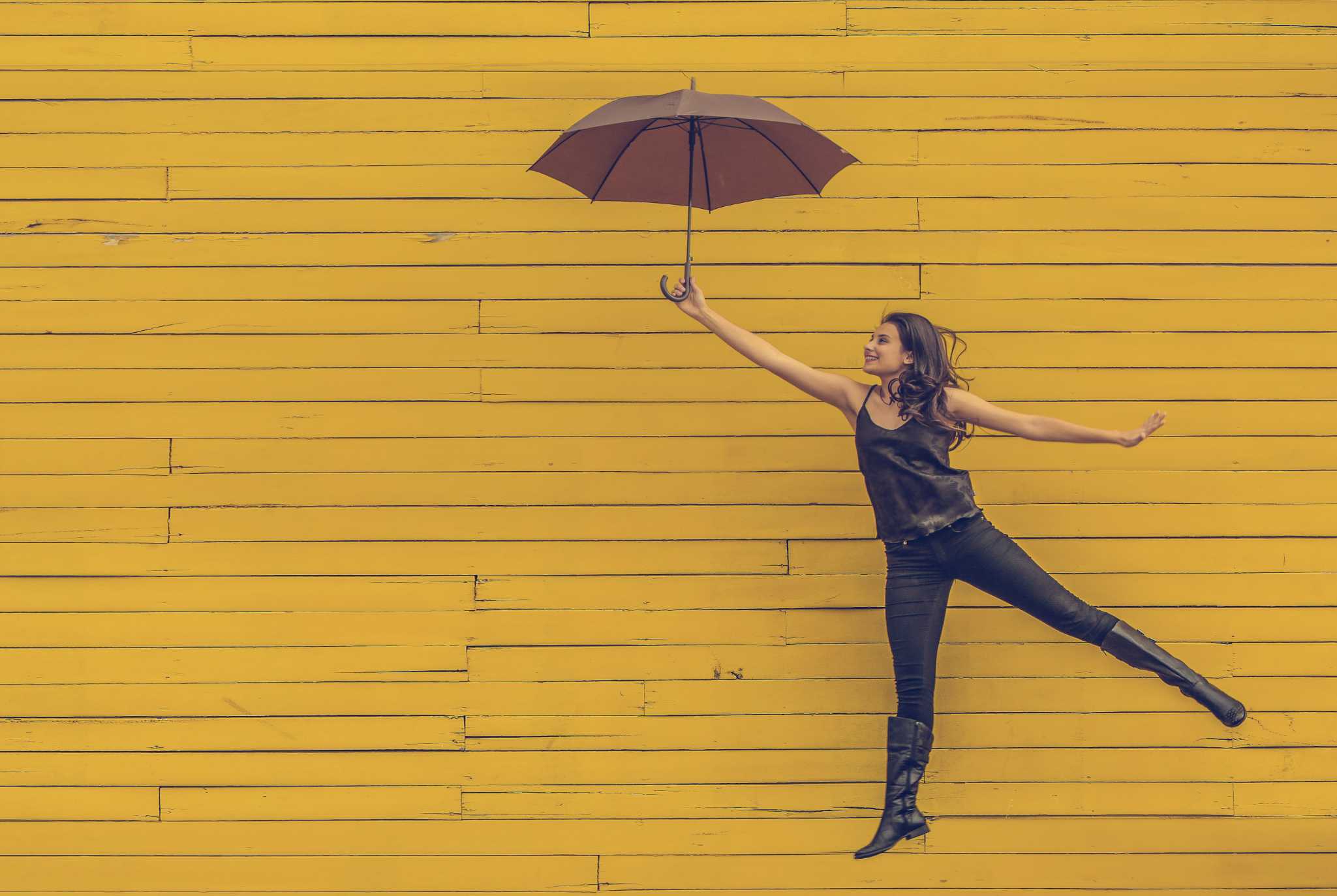 New Coworking fit-outs across the world
19 Servcorp locations across the globe have completed or are undergoing our Coworking refurbishment. We are very excited for you to see the new spaces!
With more common collaborative areas and breakout space, our clients can further benefit from an elevated coworking experience. 
In Australia and New Zealand, we've officially launched our new Coworking Spaces in MLC Centre, Gateway, and Chifley Tower in Sydney, Nexus Norwest in Norwest, , 101 Collins Street, 140 William Street, and Southbank Riverside Quay in Melbourne, 10 Eagle Street in Brisbane, AMP Tower in Perth and Westpac House in Adelaide.
Contact Us
If you've got any questions call us 1300 409 755 or fill in your information below and we'll get back to you shortly.